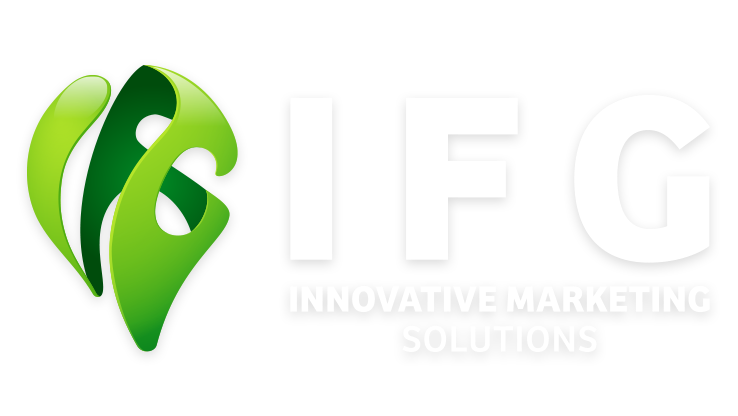 YOUR FULL SERVICE AGENCY FOR INNOVATIVE ADVERTISING MATERIAL, SALES PROMOTION AND ALL SORTS OF PRINTED PRODUCTS
INNOVATIVE ADVERTISING MATERIAL / PRINTED PRODUCTS / ON-PACK AND IN-PACK PACKAGING, and much more
You can benefit from our experience and international network of contacts.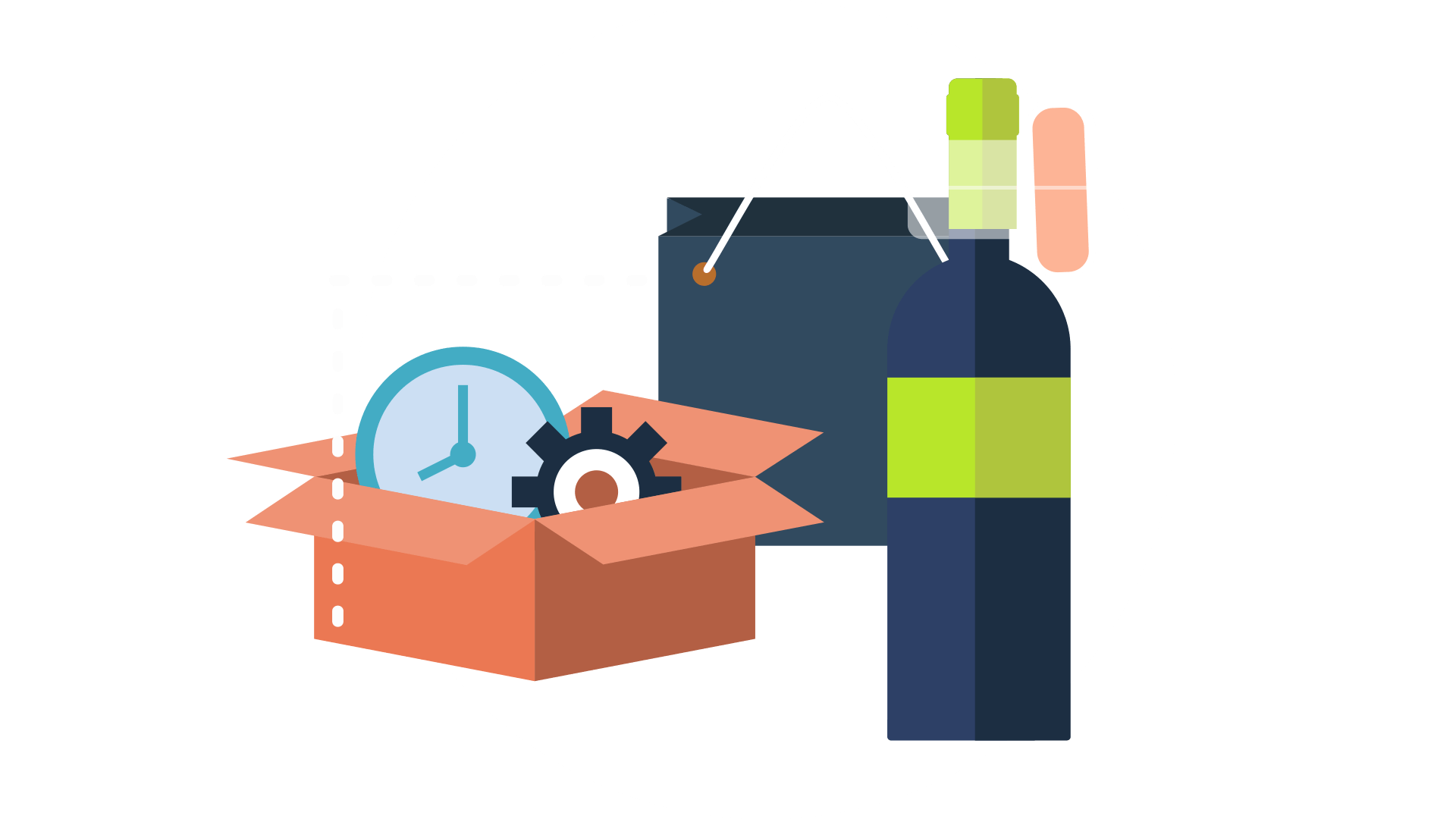 OVER 20 YEARS OF PRODUCTION EXPERIENCE
in Europe and Asia, working with all sorts of materials, formats and print volumes.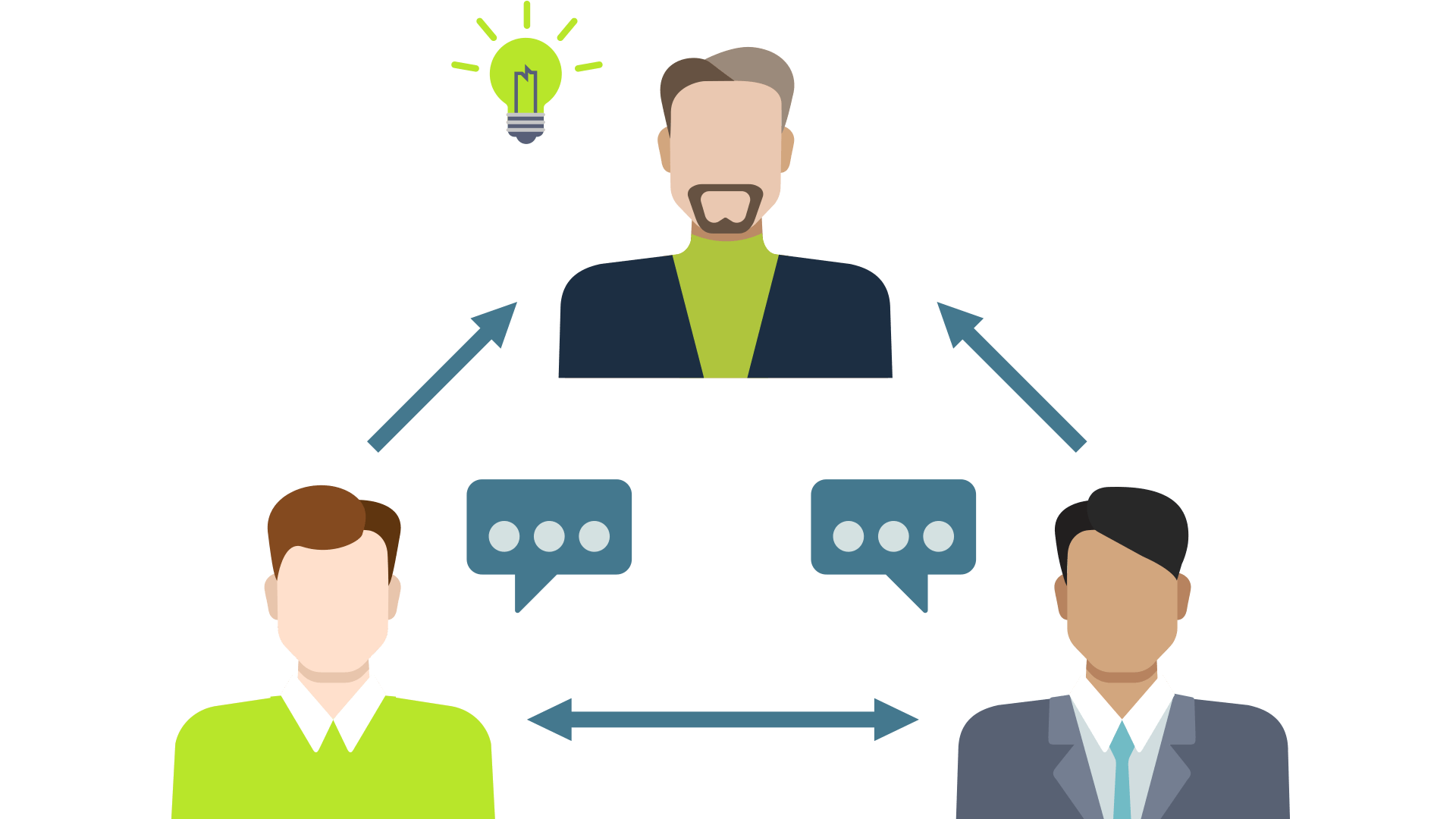 WE CREATE EXCEPTIONAL PRODUCTS
for brilliant campaigns.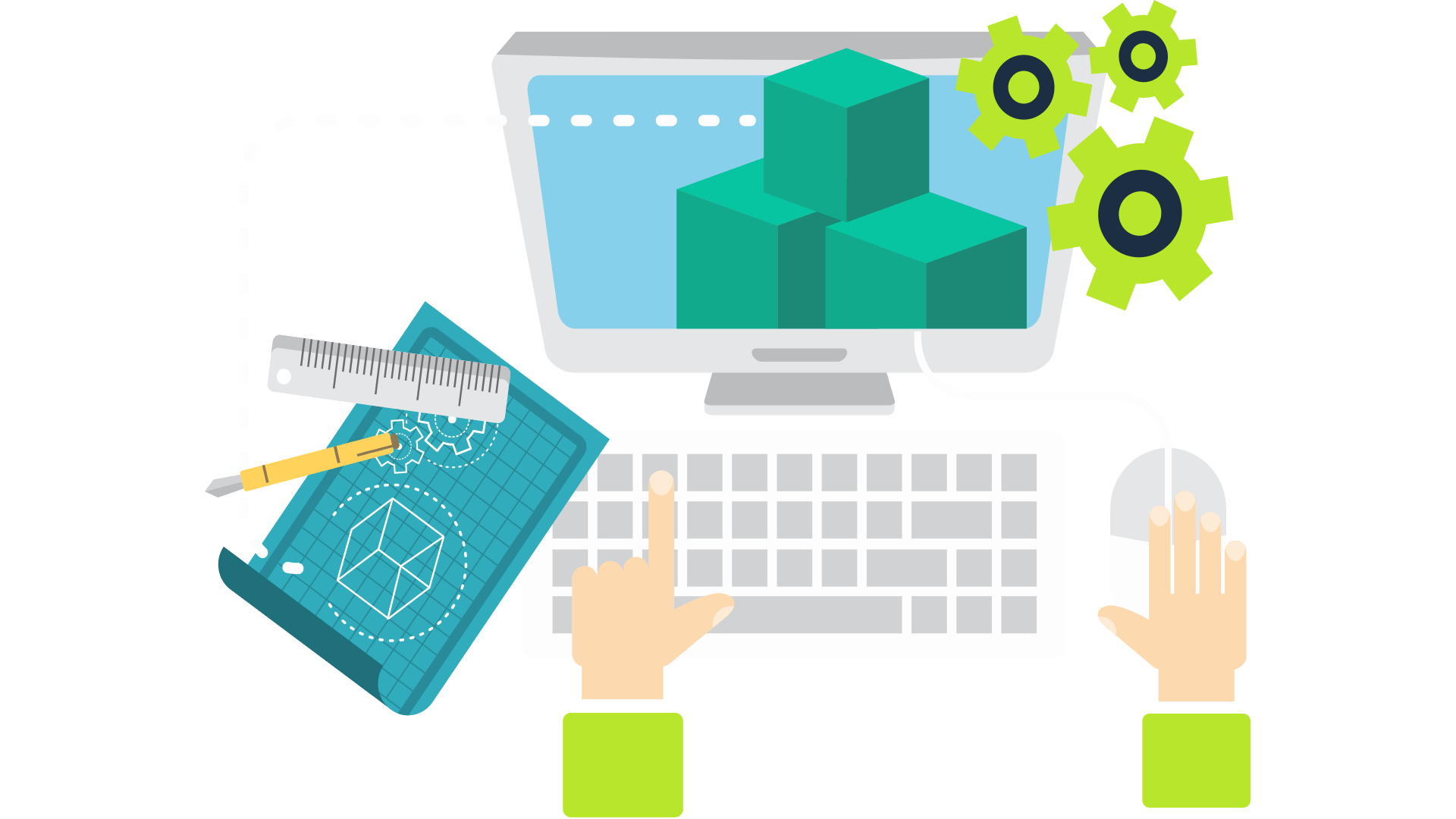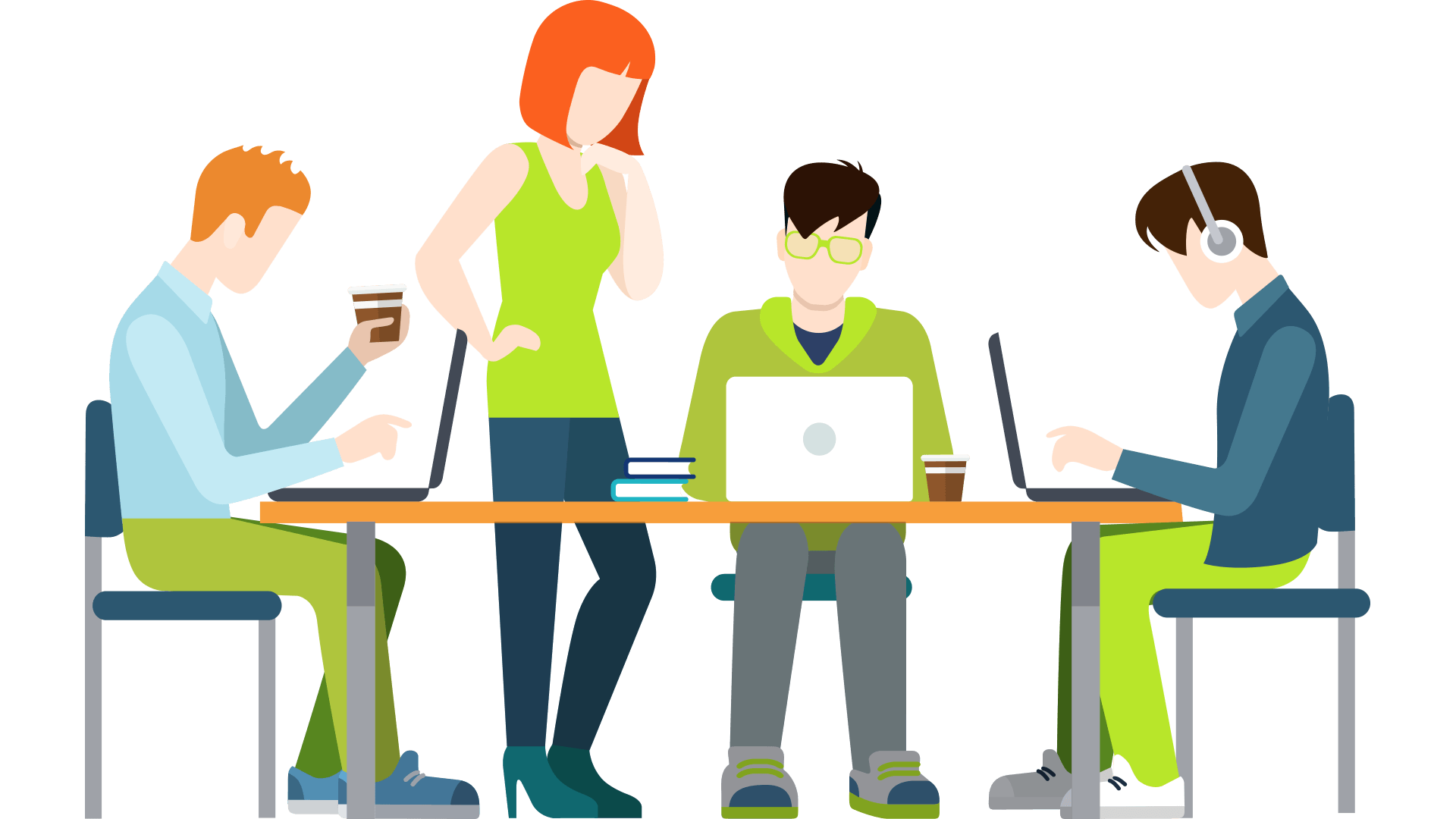 WE CAN CONDUCT PROMOTIONAL CAMPAIGNS
across Germany for you; perfectly planned and optimally implemented.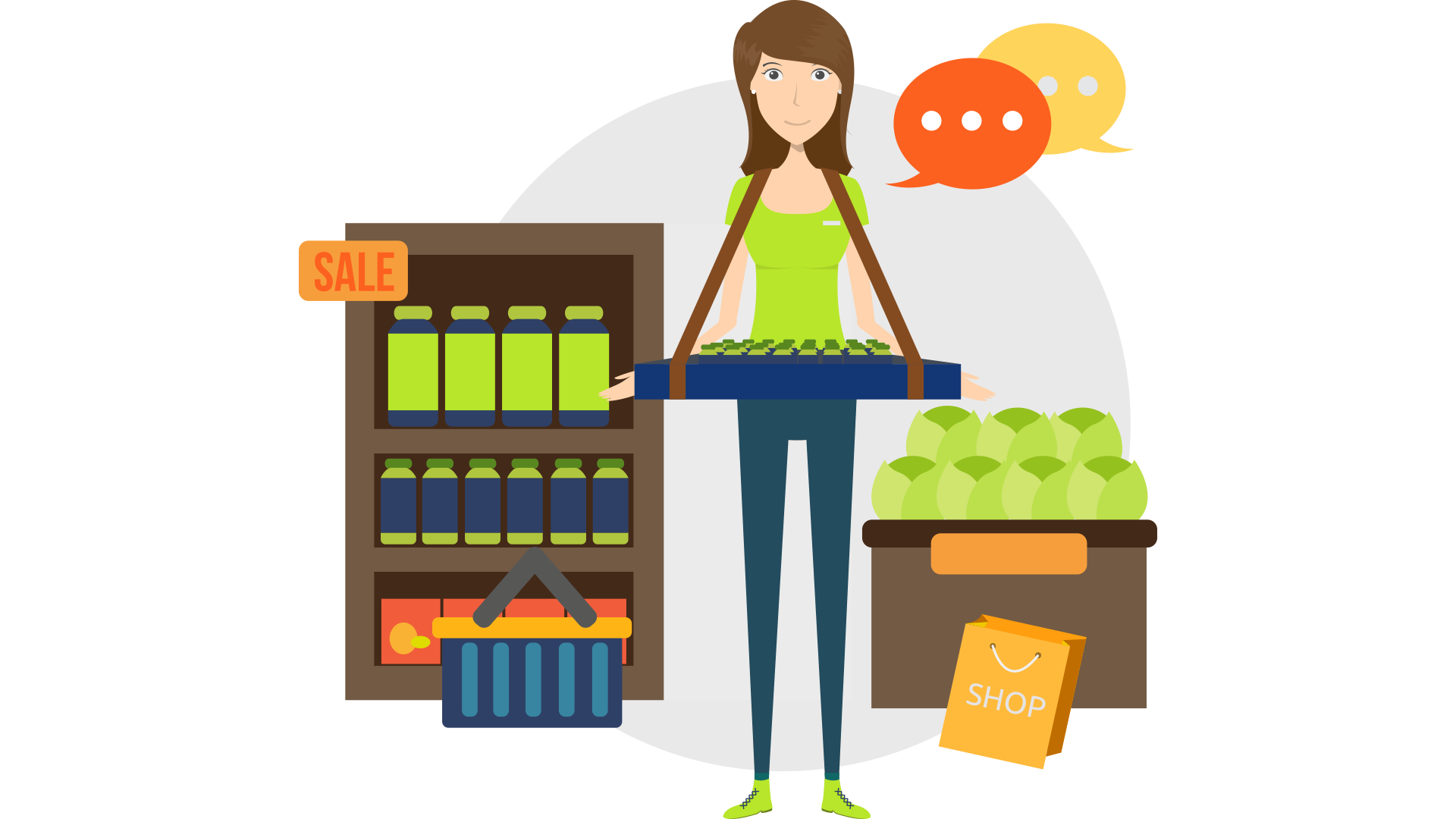 BUDGETS, QUALITY & TIMINGS
are always in view and under control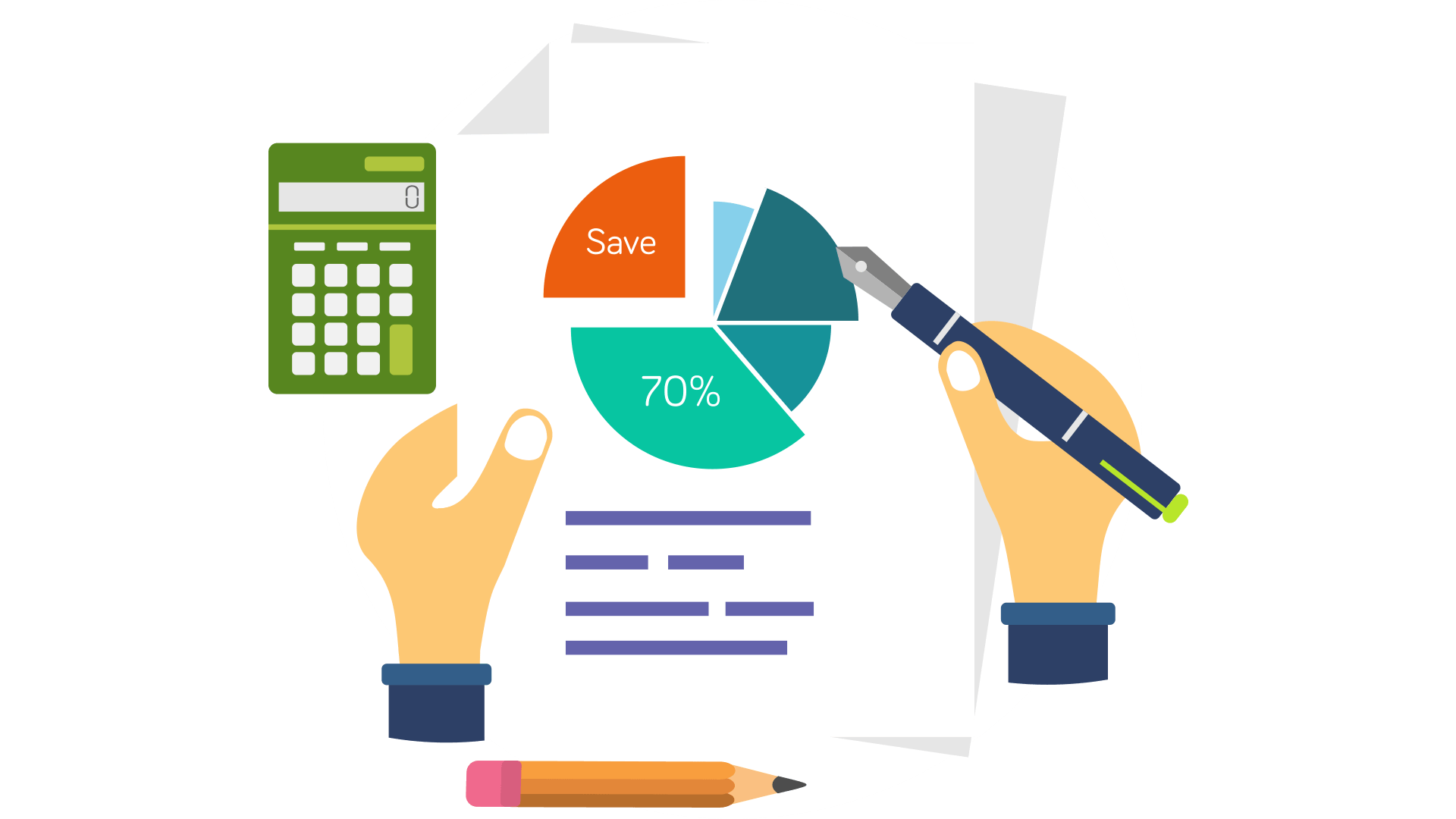 WE OFFER A HOLISTIC SOLUTION
from the initial enquiry, quote and concept all the way to the layout, 3D design, production, quality management and delivery.