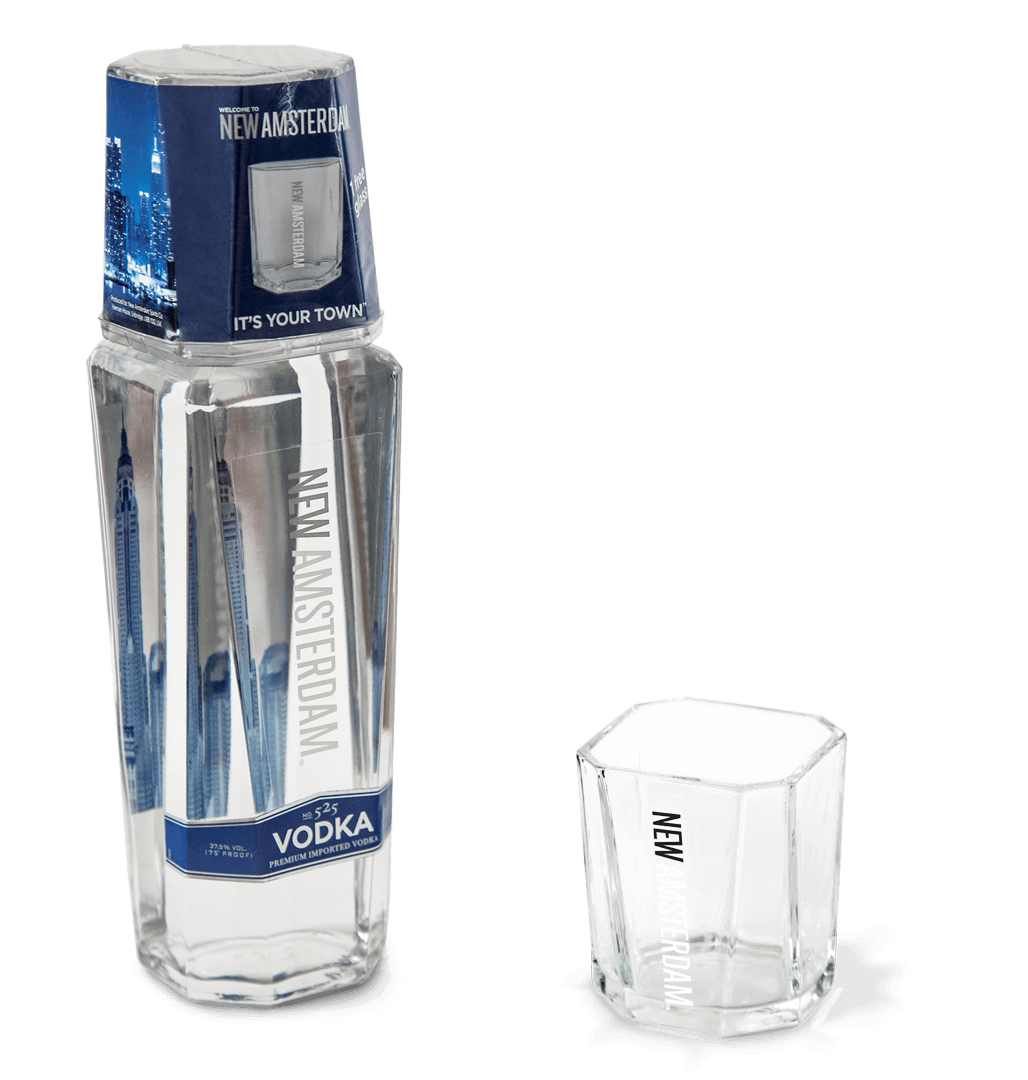 ON-PACKS, CO-PACKS & IN-PACKS
On it, with it and in it!
Every single on-pack, in-pack and co-pack item is individually adapted to your product and budget, ensuring maximum success.
Bespoke form and function for every application
Greater security for your product
Clearly visible promotional gift
Difficult to remove in store
Cost savings during assembly thanks to simple attachment of the blister/Clamshell®
With us as your partner, you can move away from the usual catalogue of advertising material and encounter innovative and creative ideas for targeted campaigns. We can help you to increase customer awareness of your brand and achieve your goals.
Bespoke and CI-compliant
Budget-oriented
Technical design and 3D visualisation for custom-made products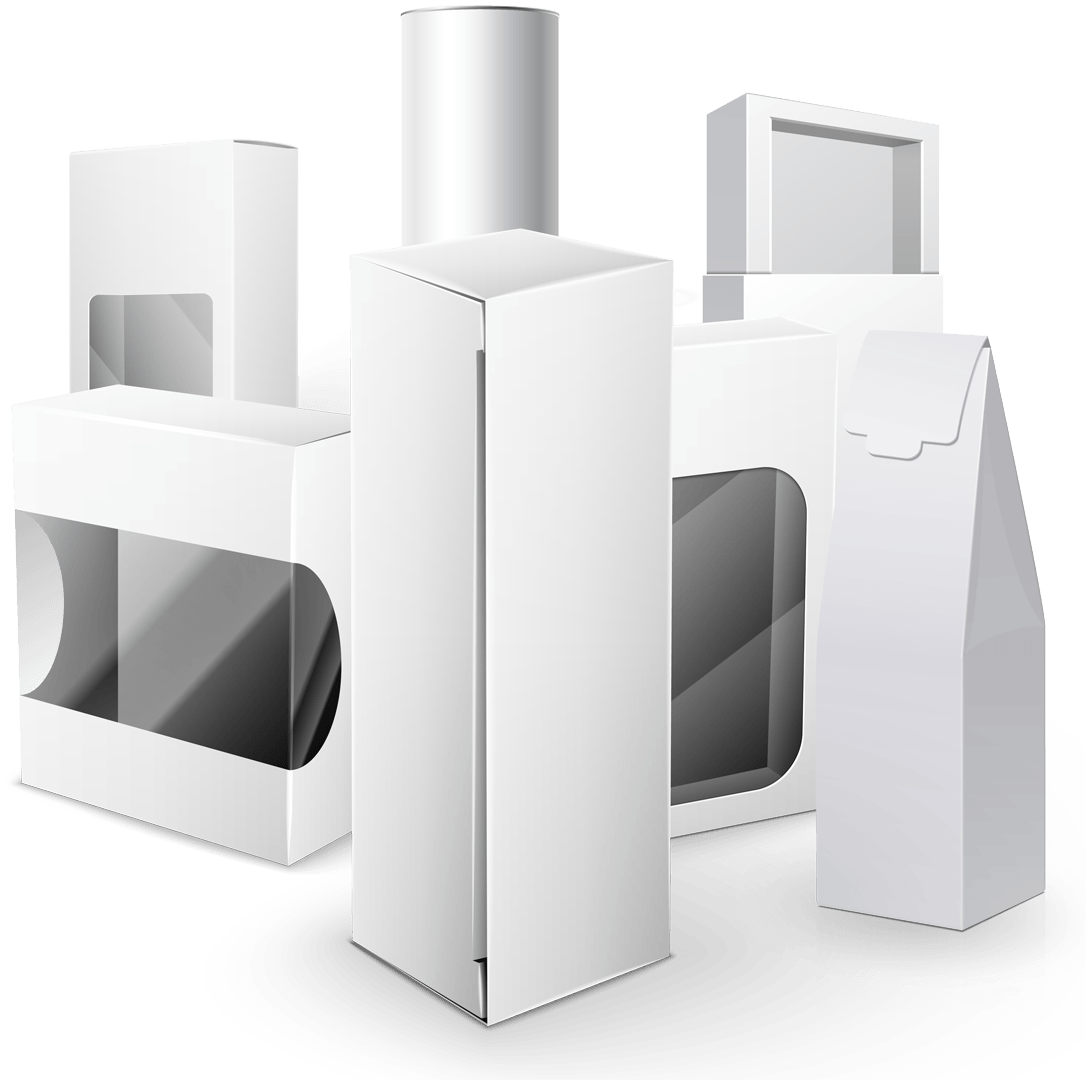 Are you looking for the right packaging for your product?
We design innovative, bespoke packaging that is custom-made for your product.
All sorts of tin cans

Quick folding system

Neoprene sleeves

Dual-use packaging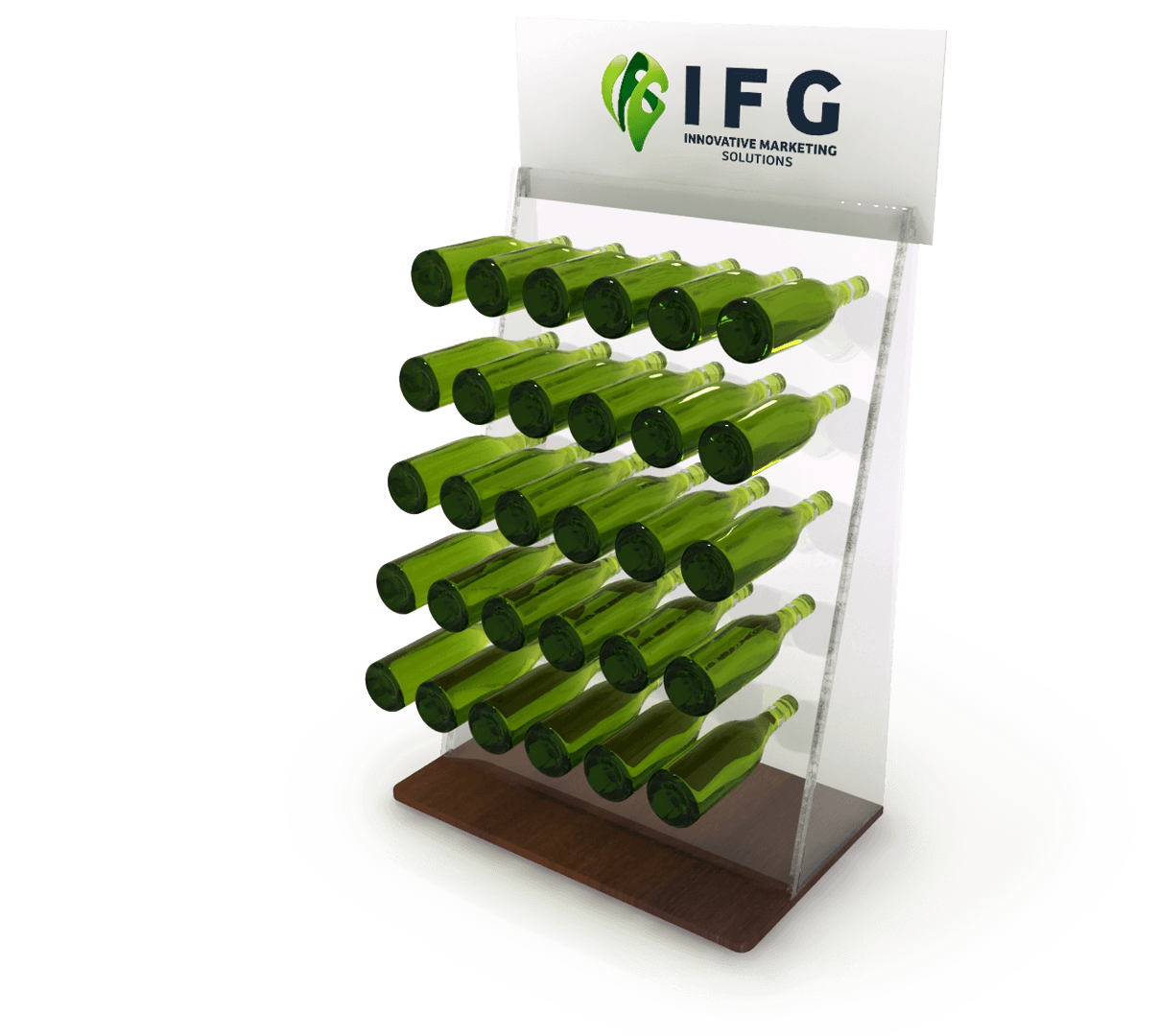 Eye-catchers & permanent displays
You can picture how your idea will look. We can take care of making it a reality.
We have the right creative expertise at putting ideas into practice and can handle even tricky tasks.
We cover the whole project from the initial design through to the rendering and the prototype. Every display, whether stand-up advertising on the counter or a promotional display elsewhere, is precisely tailored to your product.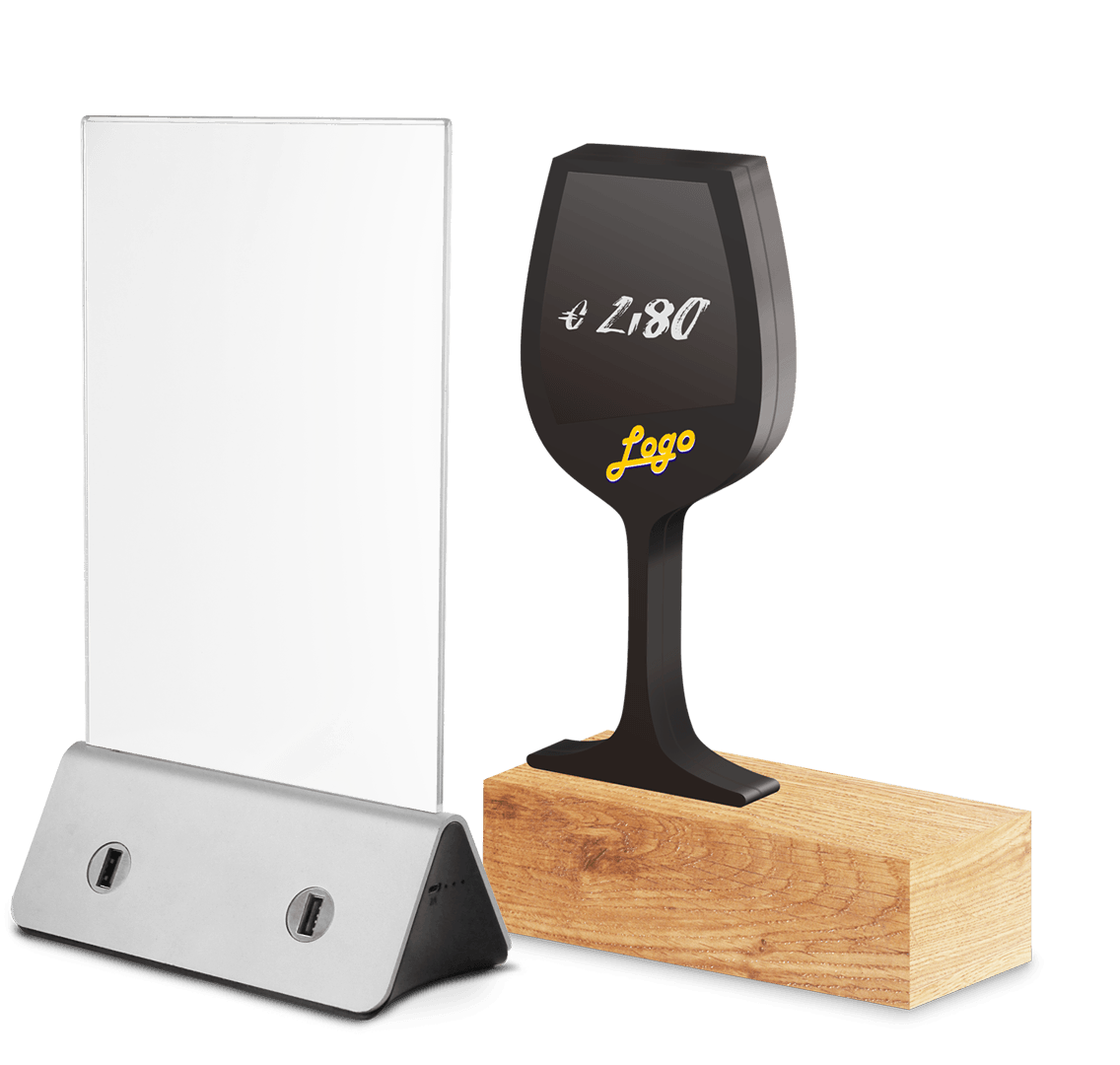 OFF-TRADE BARS & RESTAURANTS
Extending the brand to
catering
Do you want to promote your product and brand within or through the catering industry?
If so, it's important to have an exciting concept and the right product.
What's more, it's vital that such products grab the viewer's attention and stand out from competing products.
Make your mark on the catering industry. Whether you want a one-off bar runner or a menu holder with an integrated powerbank, we can help you handle everything you need in the world of catering, including bespoke and custom-made items.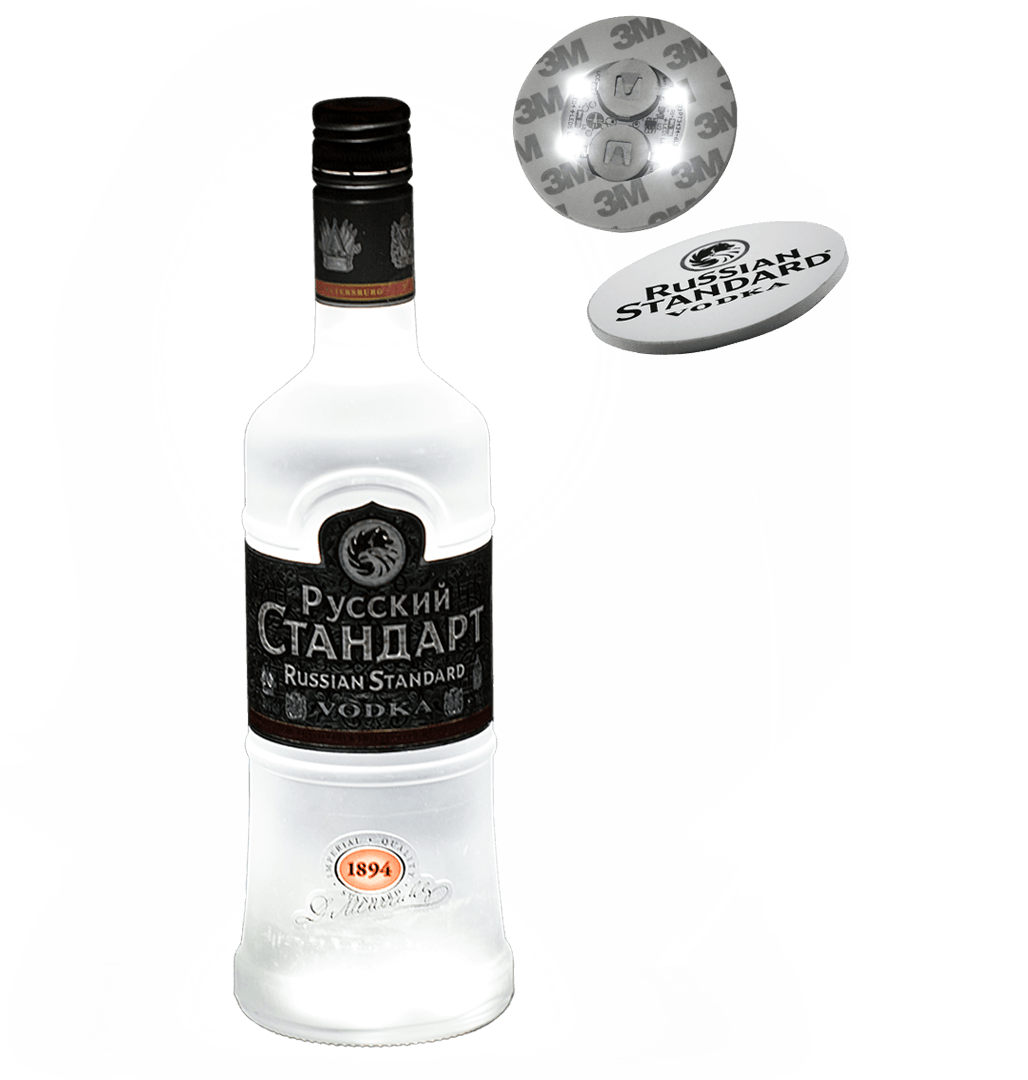 Glorifiers are all the rage. They put the spotlight on your brand, showcasing it to spectacular effect.
Glorifiers are positioned strategically and cost-effectively and act as attention-grabbing elements with a stylish, decorative look.
Glorifiers are illuminated by LEDs that enhance the items' existing
colours, or use fluorescent plexiglass, making them virtually self-lit.
A glorifier provides the product with a mythical aura; the brand is positively perceived as something exclusive, thus acquiring greater recognition.
The decorative nature of the glorifier secures it the best place within the restaurant or bar.
Once we have been briefed by you, we proceed from the initial design to the rendering, prototype and end product.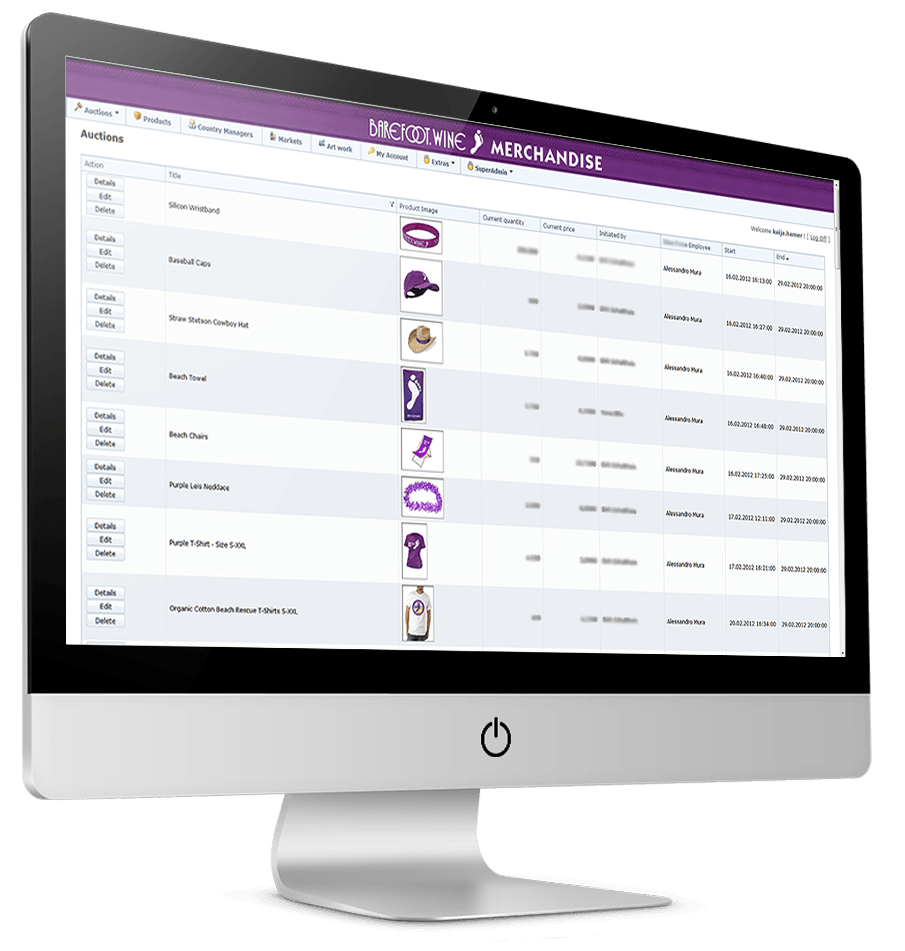 IFG has developed an exclusive intranet tool for its customers, where you can use the sales platform to identify the budget-related requirements of the whole merchandise programme for all of your outlets/stores, at the touch of a button.
Consistent branding / CI across all advertising material
Organised access for approved outlets and time-limited sales
Massive time savings thanks to pooled measures
Large cost savings thanks to concentration and outsourcing
of advertising material
Discounted purchases with bulk orders
Constant overview of figures and budgets